From blog posts to newsletters and print articles covering personal finance, news, law and many other topics.
Copy editing, editing and working with as many as 10 writers to create web pages and digital content.
Content Strategy
Clear content that provides valuable information and builds brand awareness.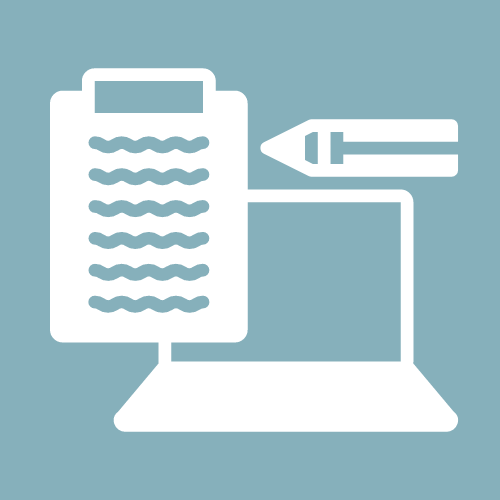 SEO
Quality web traffic with organic search results that leads your customer to you.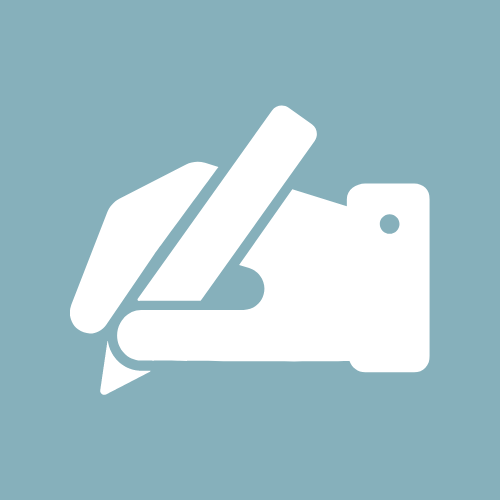 Copywriting
Brand establishment and consistency with content that generates demand.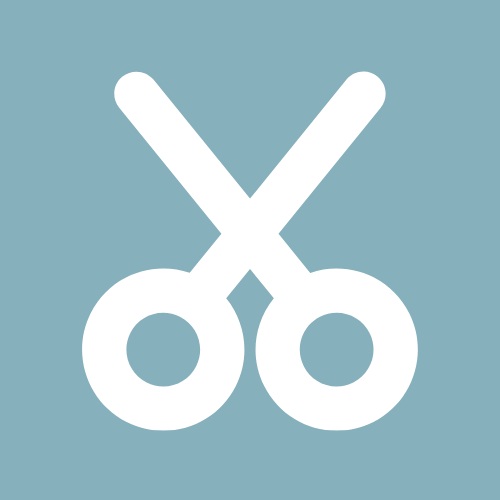 Editing
Making sure you have the right words to keep your brand engaged and informed.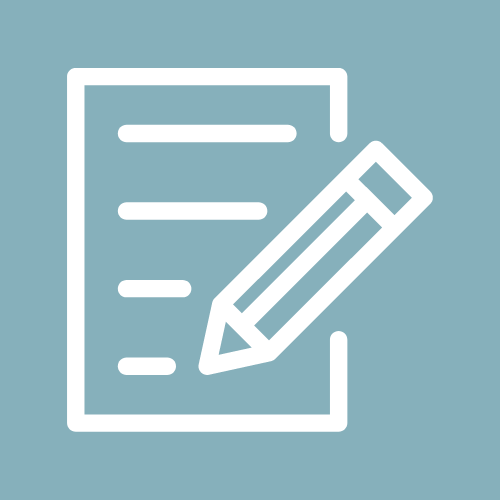 Technical Writing
The specific and accurate, informational content you need.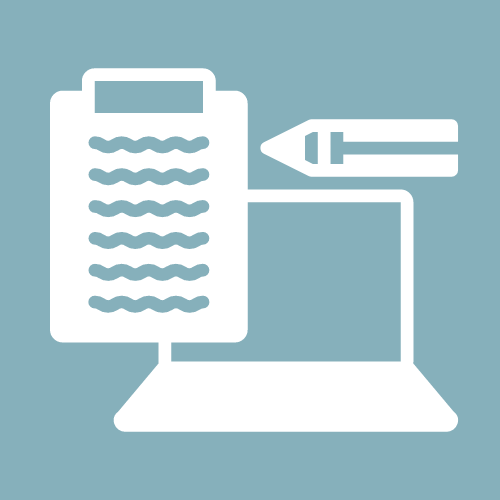 Digital Content Planning
Planned content that is active and ready to engage.
Got a digital content project in mind?
Content is more than what is read and what is seen. It is a call to action, it should be memorable, it should leave an impact.
What is content?
Informative and relevant information. Content addresses specific topics that are valuable to your target audience. It should be helpful, appropriate, and entertaining.
What is content marketing?
A strategic approach that builds relationships through consistent and reliable content. It's content that is equipped to engage and retain a clearly defined audience.
Why is content marketing important?
Content connects people to your brand. Content marketing allows you to target and personalize your approach without overwhelming your audience.
What are the benefits of content marketing?
Content marketing can boost your brand in a personalized way. It increases brand awareness and visibility. It builds engagement and relationships. It allows you to target your audience, reach them, and grow your brand's digital traffic.
What are the results of content marketing?
Visibility and engagement, your content brings about traffic and retention to your brand.