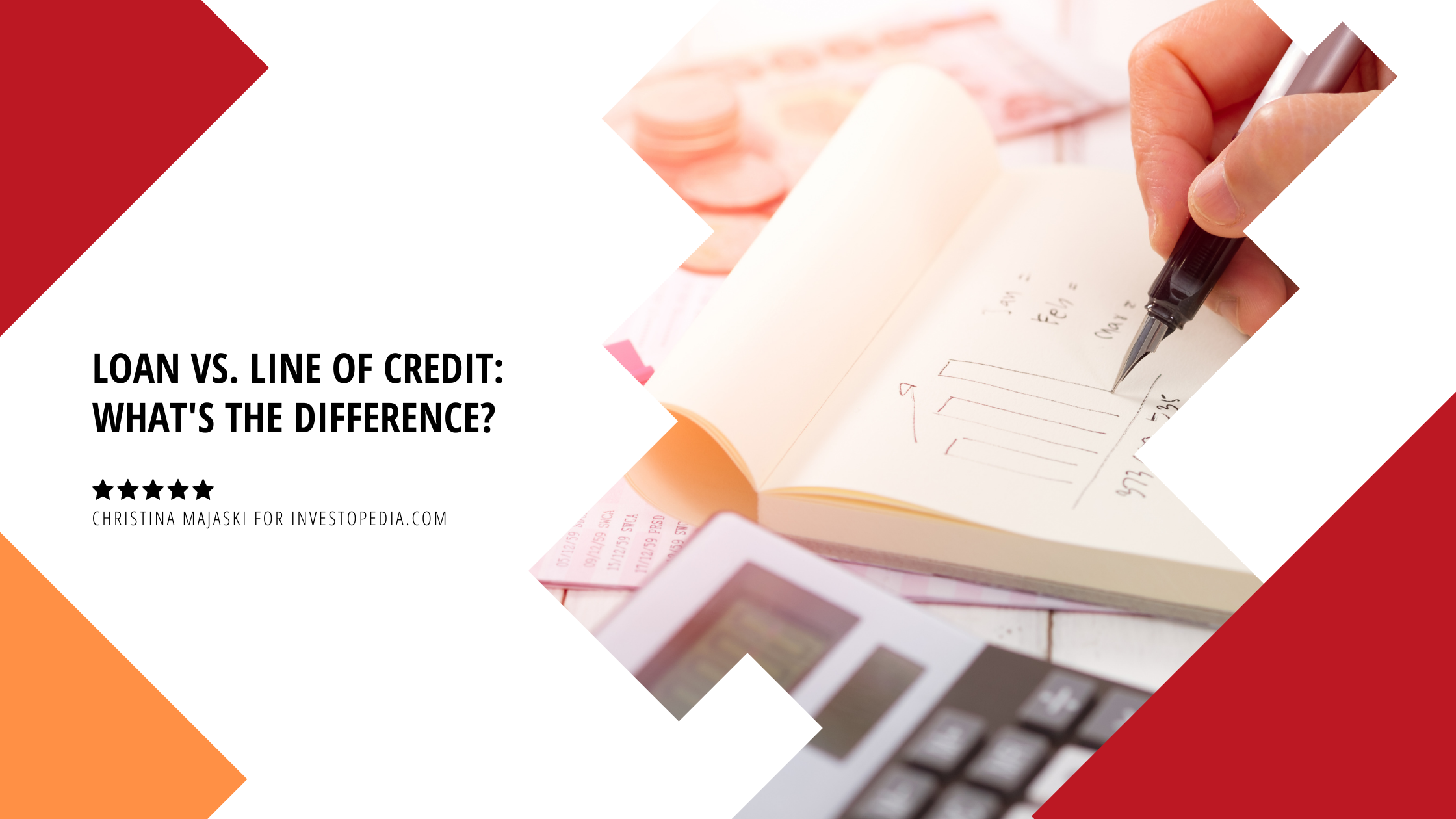 Loan vs. Line of Credit: What's the Difference?
Loans and lines of credit are two different ways to borrow from lenders for both businesses and individuals. Approval for both loans and lines of credit (also referred to as credit lines) are dependent on their intended purpose, a borrower's credit rating and financial history, along with their…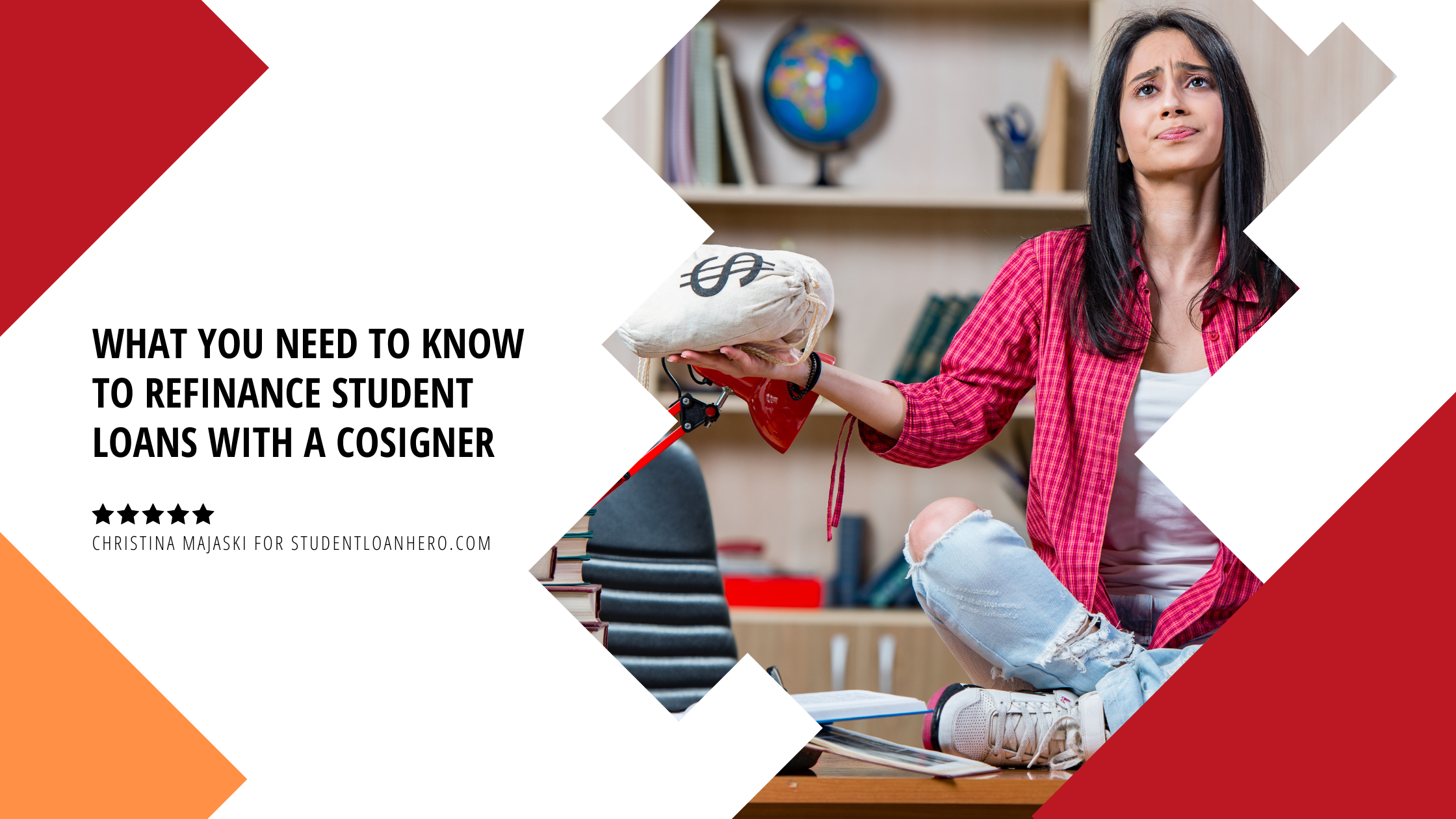 What You Need to Know to Refinance Student Loans With a Cosigner
Adding a cosigner when you are looking to refinance your student loans could help make it easier to qualify and get lower interest rates than if you were to apply on your own.
Despite those benefits, it's important to also carefully consider potential downsides for…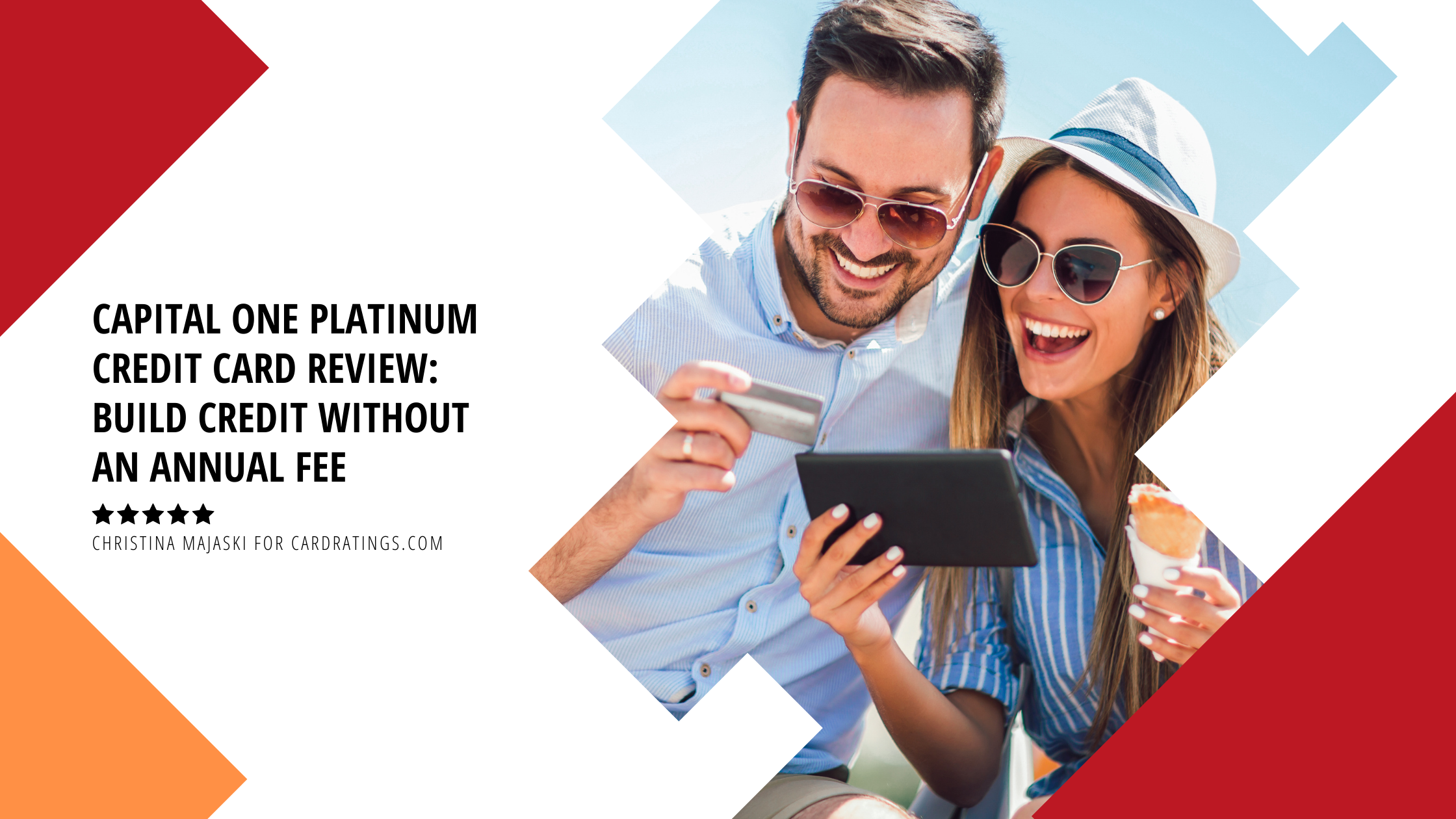 Capital One Platinum Credit Card Review: Build credit without an annual fee
The Capital One Platinum Credit Card is one of a handful of credit cards available for people who have fair credit. There also aren't any extra fees like an annual or monthly fee to pay just to carry the card. Over time, with responsible use of your card, you can be well on your way to building a better credit score. And you'll be automatically considered for a higher credit line in as little as…