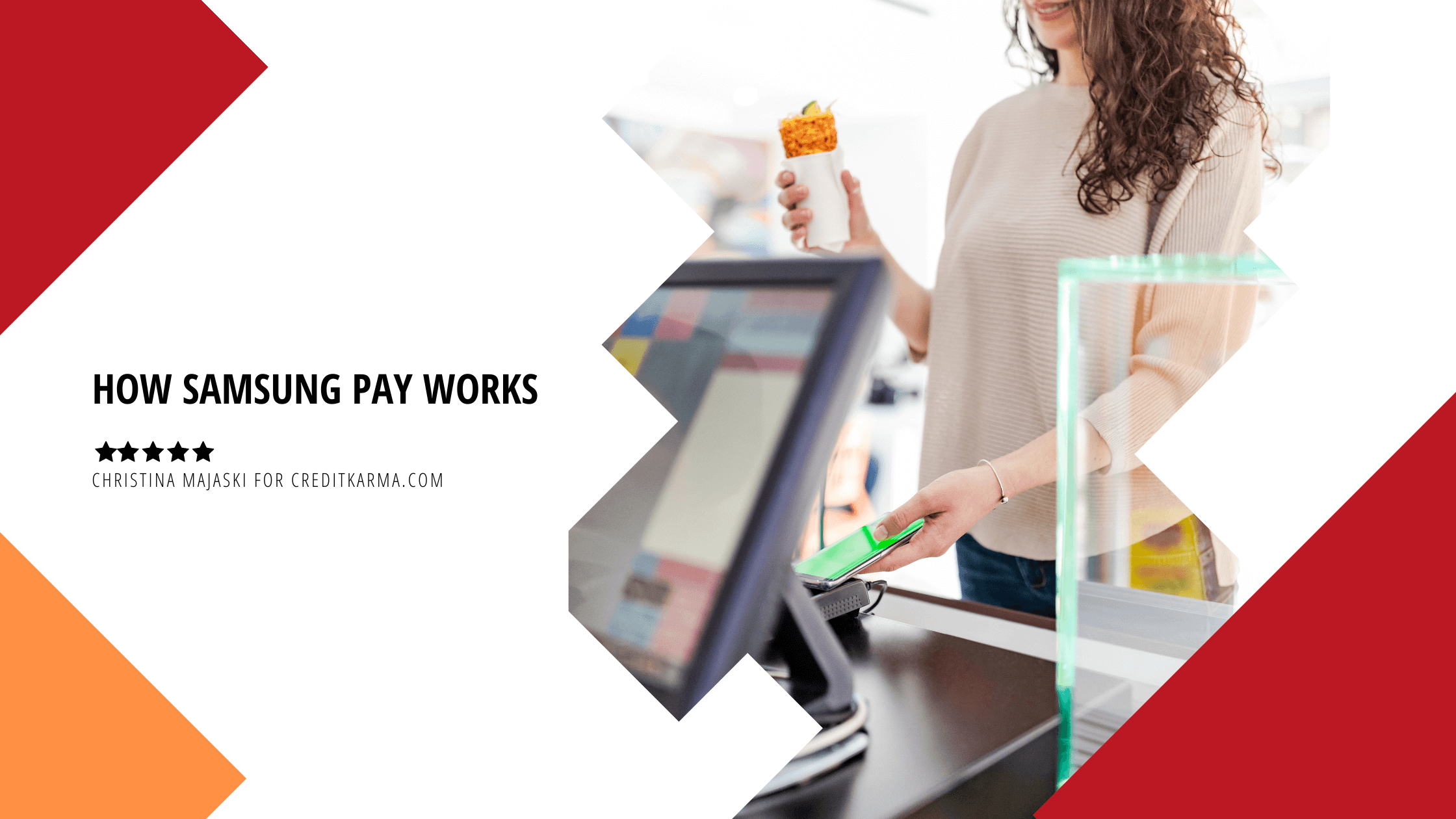 With Samsung Pay, you can leave your credit and debit cards at home and pay using virtual cards linked to your digital wallet. But you can only use it if you have a Samsung device and compatible cards…
Editorial Note: Credit Karma receives compensation from third-party adv…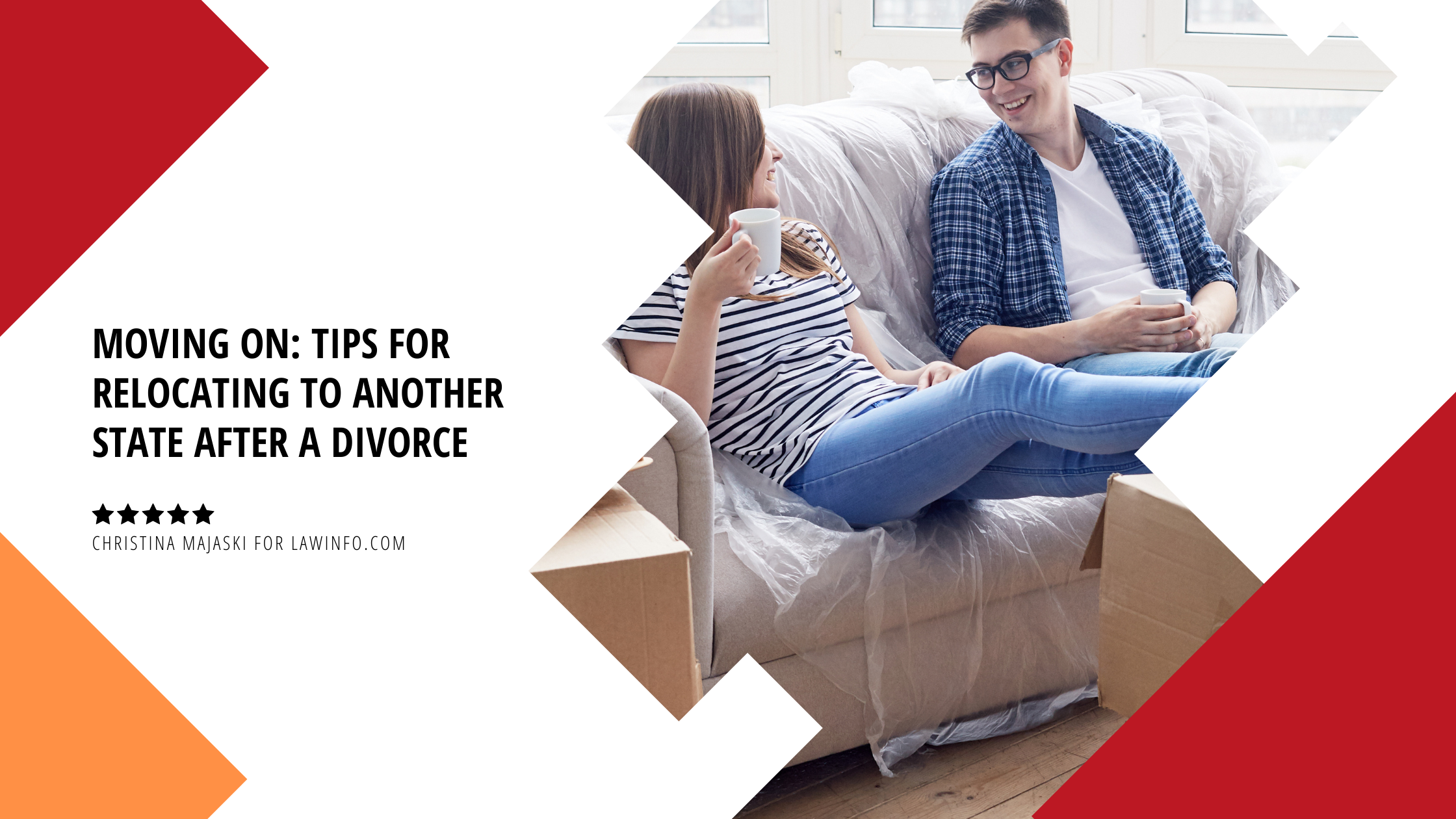 Moving On: Tips for Relocating to Another State After a Divorce
A final divorce decree is often a bittersweet moment. It is bitter in the sense that it legally ends a marriage, and for many couples, it is sweet in that the difficult decisions, anxieties, and emotions of the divorce process are over. The parties are free to move on with their lives.
For some divorcees, that means…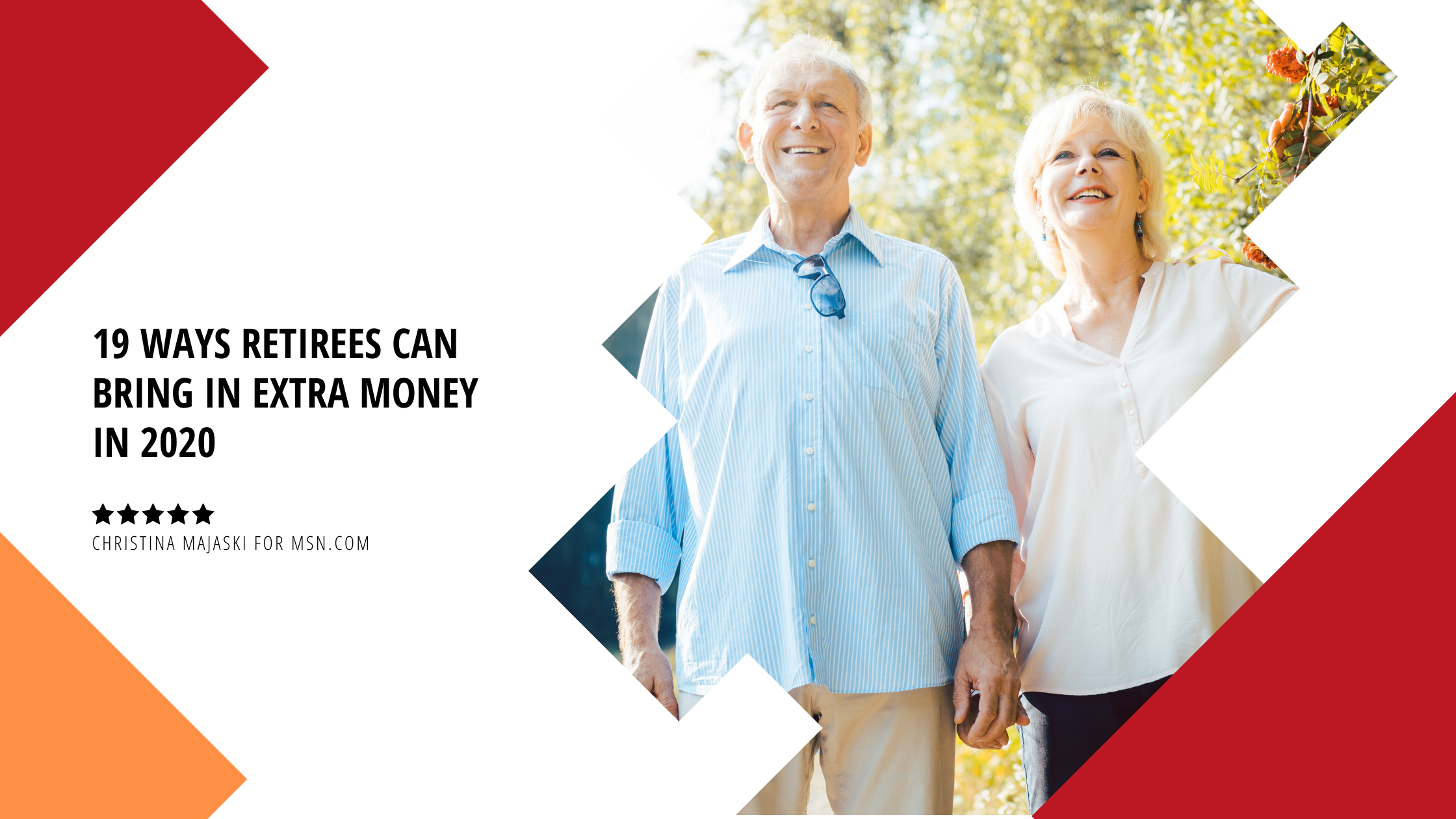 19 ways retirees can bring in extra money in 2020
Are you retired — or planning to quit work soon — and looking for ways to put a little extra cash in your pocket?
Your many years of hard work and experience can still be valuable once you retire. But now…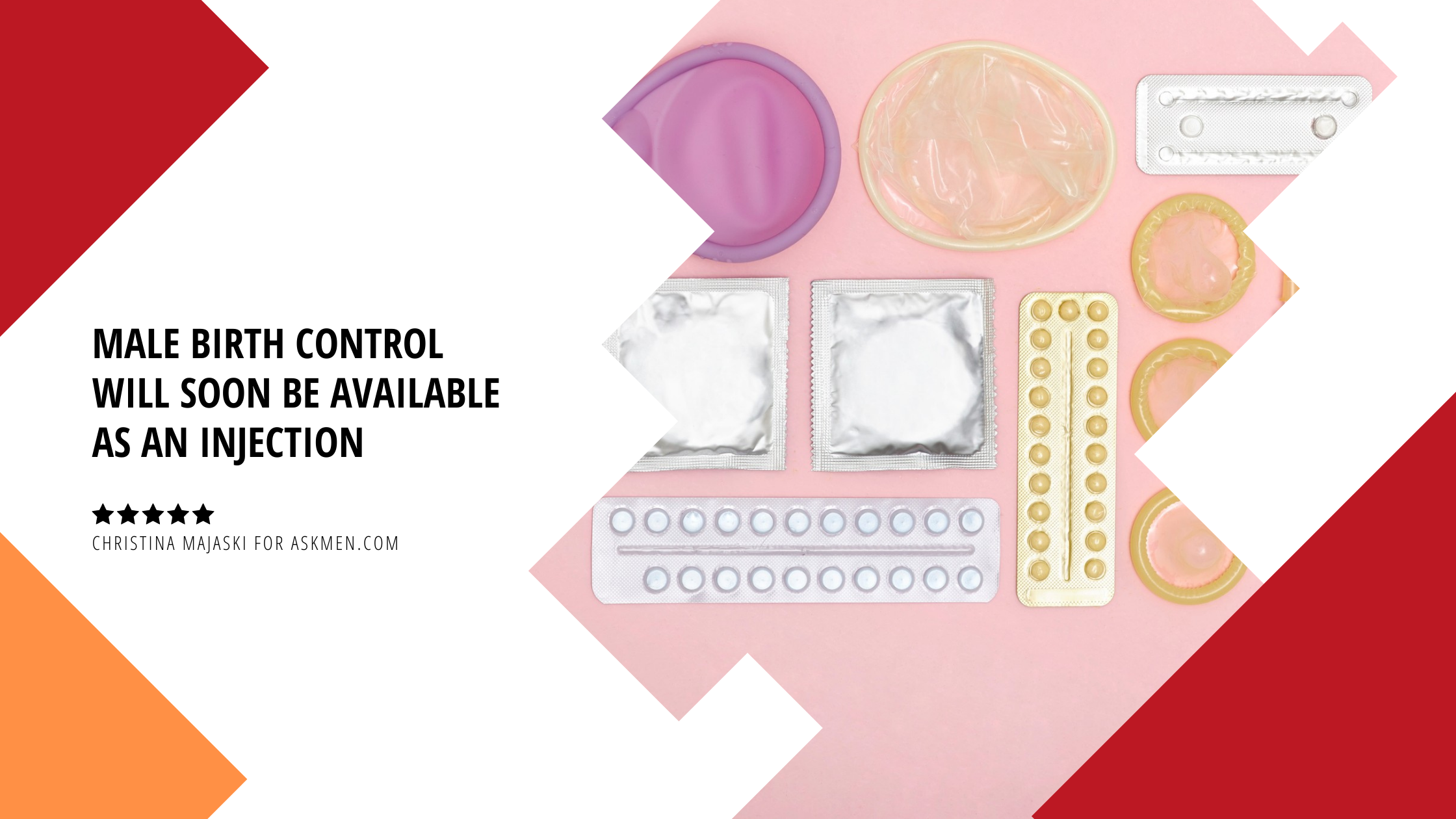 Male Birth Control Will Soon Be Available as an Injection
Men who've been waiting for male birth control — and possibly the women who love them — will be overjoyed to learn it will soon be available. And all you have to do is get an injection near your…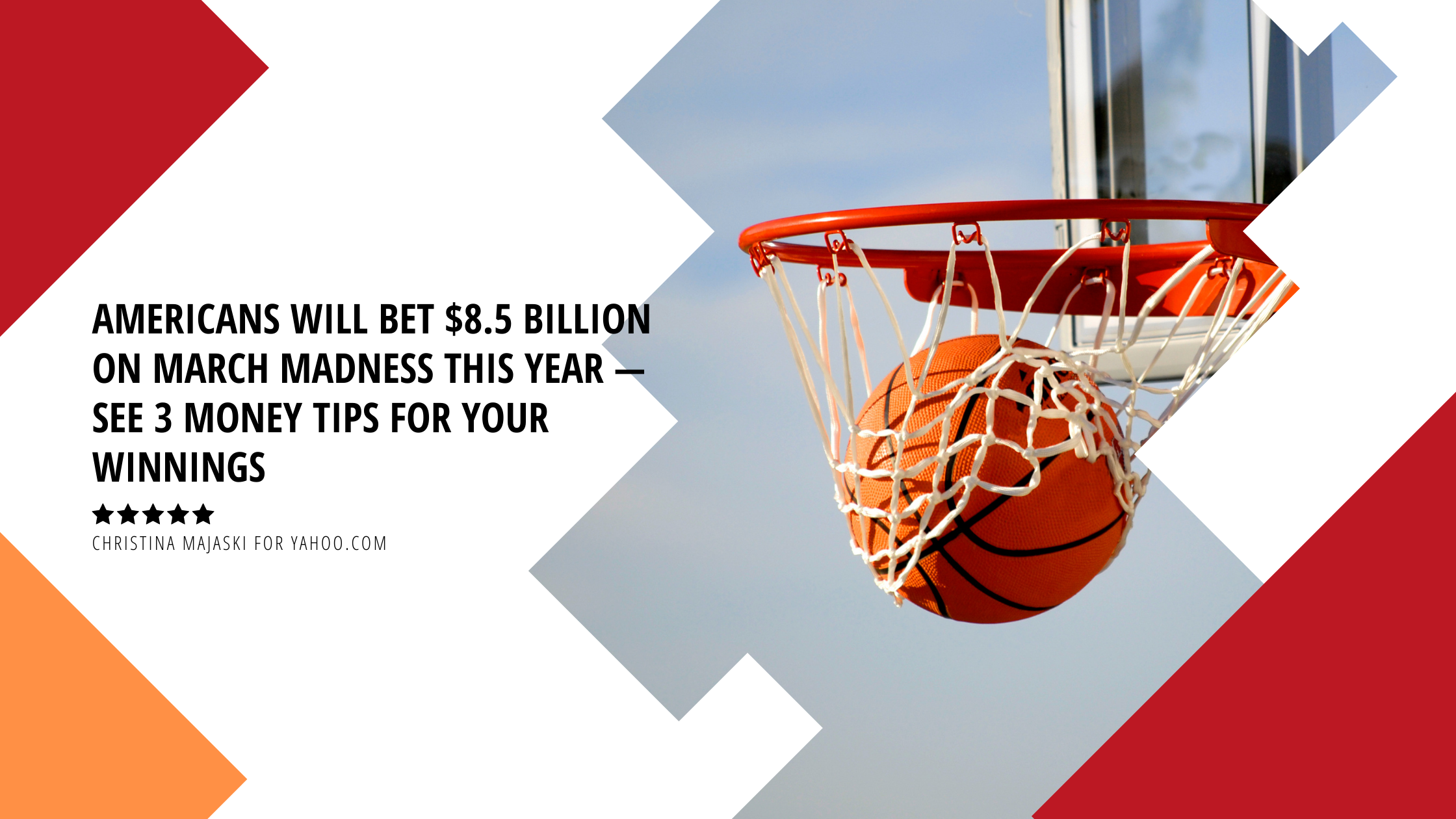 Americans Will Bet $8.5 Billion on March Madness This Year — See 3 Money Tips for Your Winnings
The first round of March Madness begins on March 21, and office pools are abuzz with talk of which teams to wager on, who the upsets might be and which bracket names are worthy of praise.
Americans will bet a whopping $8.5 billion on the world's premier basketball tournament, with approximately 20 percent of U.S. adults putting at least some …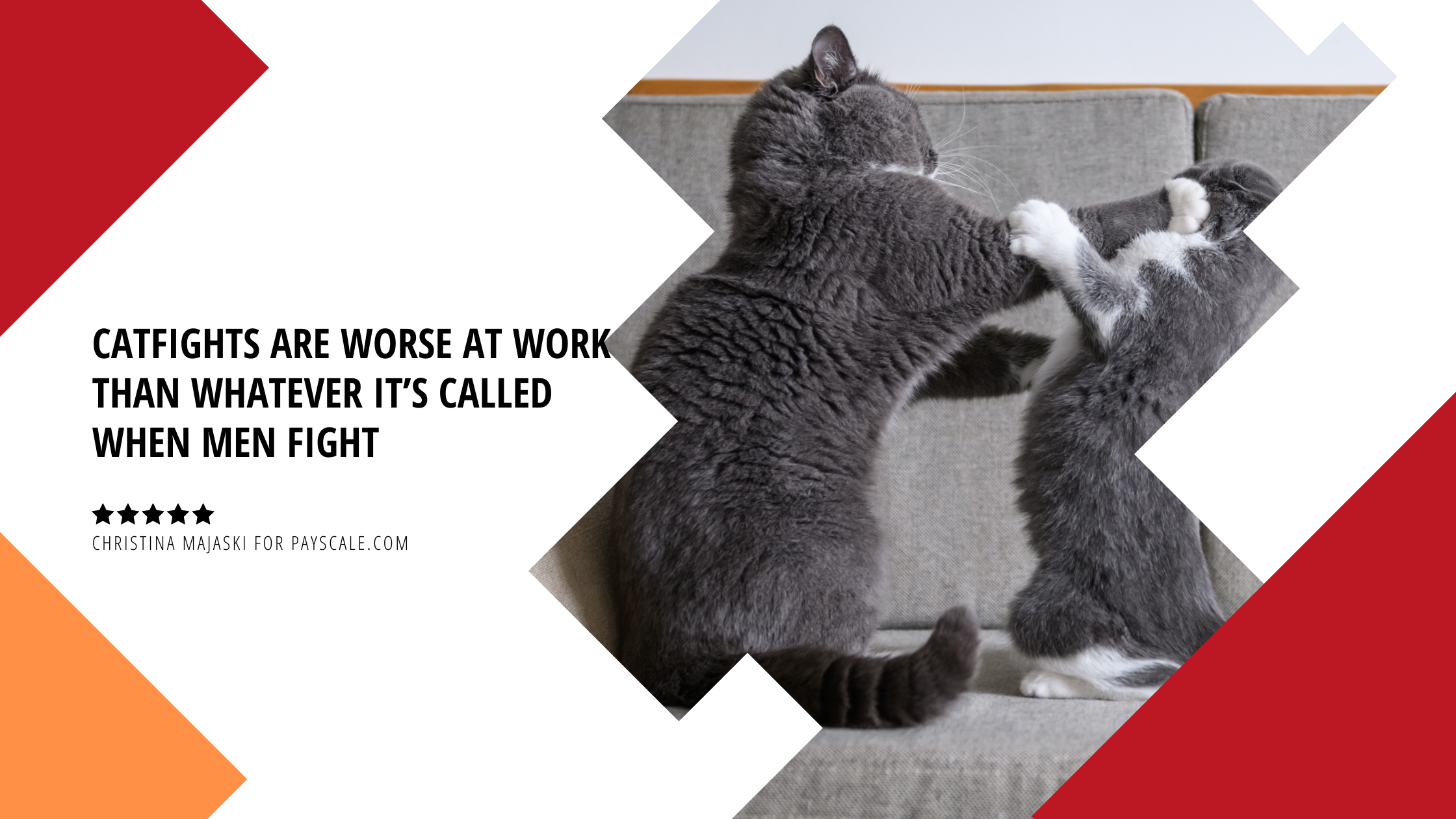 Catfights Are Worse at Work Than Whatever It's Called When Men Fight
Susan drinks all of the coffee and never makes a new pot. Justin never washes his hands when he leaves the restroom. Karen is a backstabber, and Mark is a chronic adulterer. People get angry with each other at work. Many of us spend more time sharing space with co-workers than family members, and just like summer camp, disputes are bound to happen. Why then, is it so much worse when women fight in the office?